WELCOME TO RPAT
RPAT Pte Ltd is a leading information, communications and technology (ICT) service provider in Singapore. We deliver end-to-end ICT solutions to help governments and enterprises and small medium business to realise business value through digital transformation and the innovative use of technology.
Always Evolving and Growing
000

clients
that have been successfully engaged our services.
000

projects
that have been successfully deployed.
Happy
Customers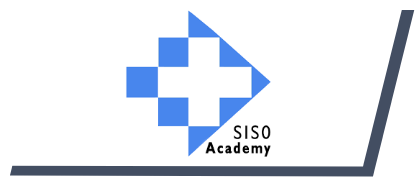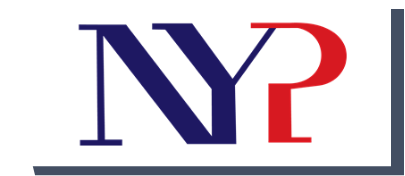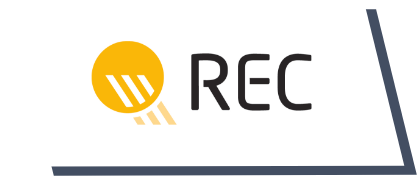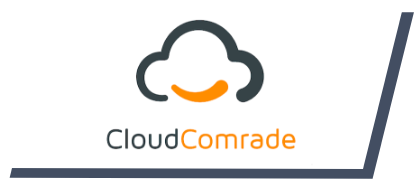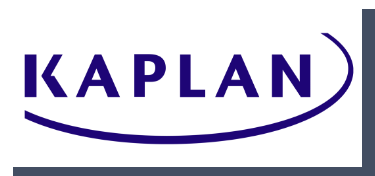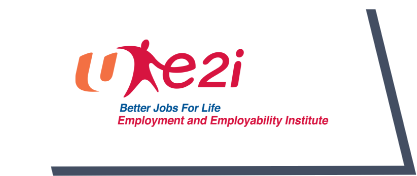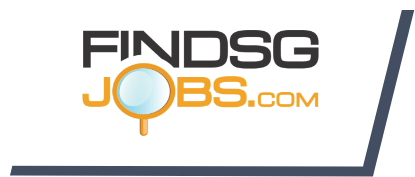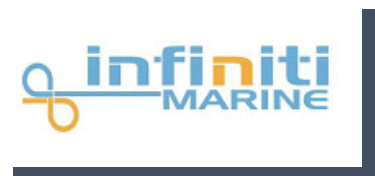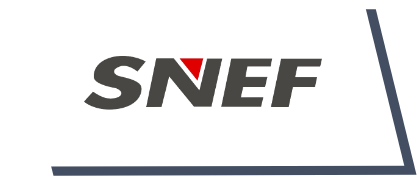 Standard
Get started for free. Pay-as-you-go.
Starts at
$0
No credit card required
Includes 3 users
$10 per extra user / month
Generous quota included
Optionally add a credit card for additional users, usage and datasets.
Advanced
Larger teams & high volume projects
Starts at
$199
per project / month
Includes 20 users
$10 per extra user / month
High volume quota
Additional features like SSO, Basic SLA and Support. Pay as you go